Commercial Shops for Sale in Noida
Commercial Shops for Sale in Noida

Looking For Retail Space In Shopping Mall In Noida ?
Being one of the biggest commercial cities in Uttar Pradesh, Noida has acquired a lot of reputation in the recent past. The infrastructure of this city continues to entice people of all categories starting from businessmen to real estate developers to technicians. The cleanly maintained roads grant easy access to schools and shopping malls as the metro rail network that transports people from across the city day and night.
Breathtaking shopping malls in Noida are the main attraction of the city and the shops in malls are excellently designed to suit your needs. These commercial shops for sale in noida are furnished well with the availability of high speed internet connection throughout the day. Shops in malls in Noida can be rented or bought through Buniyad Real Estate Services for a reasonably good price. There are different types of shops with varied sizes that Buniyad deals with and each shop is a kind of its own, with wonderfully laid tiles and rooms airy enough to keep you naturally fresh. As a businessman, you requirement gets carefully scrutinized by the sales team of Buniyad and the right choice is recommended from among the shops in malls for sale in Noida.
Buying shops in malls as recommended by the company guarantees success in your business mainly because a great amount of research is done before such recommendations are given by Buniyad to its customers. Moreover, in the event that you come across any legal problem after the completion of the sale, Buniyad Group assures necessary help through its team.
We have shops for sale in different malls of noida as below
Shops in Mall of India Noida || Shop For Sale in Gip Mall Sector 18
Except above following are different location we are dealing for selling retail shops in noida
Shop for sale in Spice mall noida || Shop for sale in MSX mall greater noida || swarn nagri, Shop for sale in Logix city center mall sec 32 || Shop for sale in CSM mall sec 18 || Shop for sale in Sector-26 Noida Jaipuriya Plaza || Shop for sale in Sector-29 Noida Ganga shoping complex/Brahm putra complex || Shop for sale in Sector- 30 Noida Kirtimaan plaza
Contact Us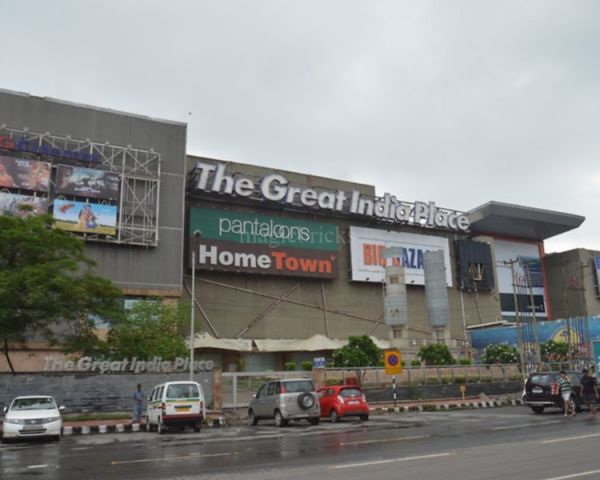 Don't Miss..
Sales:+91-9999011115 | SMS:BUD to 56161 | Email:Info@buniyad.com | Support:support@buniyad.com