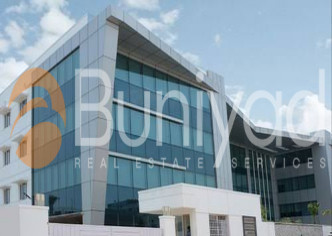 Area - 1800.0 SqMt., for Sale in Sector 57, Noida   Property Type - Industrial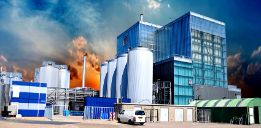 Area - 800.0 SqMt., for Sale in Sector 57, Noida   Property Type - Industrial
Selected Properties
Industrial Factory Properties In Sector 57 Noida
With the kind of growth potential Noida has shown in recent years, the city has become a go-to option for investors and businessmen. The city has undergone tremendous changes with infrastructure and other facilities witnessing a total overhaul. The city has emerged as a top financial destination for modern-day investors. Equipped with world-class facilities, Uttar Pradesh's Noida presents a very strong case for investing. Among other locations, sector 57 is one of the most suitable locations to consider investing in Noida. We have listed factories in sector 57 Noida for sale and to make it your own, you just need to visit our website.
The factory space in sector 57 Noida is constructed under expert supervision and can be a multi-purpose property. The area has got world-class facilities with seamless transport facilities keeping it at par with any other location in Noida. The city has done tremendously well on other fronts like cleanliness, safety as well. These advancements over other localities make it an ideal place to invest in factory spaces in Noida.
The factory for sale in sector 57 Noida is being brought to you through Buniyad's dedicated team of experts. We have not only simplified your work by finding out the best properties while we may also offer assistance in documentation and other works related to the property. If you seek to buy a factory in sector 57 Noida, the deal that is being offered by Buniyad is the best. We also have got the best
residential house properties in New Delhi
listed on our website and if you aim to diversify your investment along with buying a factory in Noida sector 57, do visit Buniyad for the best real estate buying experience.
Direct Links
Useful links to search properties in Noida
SERVICES
BUY INDUSTRIAL PROPERTY
LEASE INDUSTRIAL PROPERTY
PRE LEASE INDUSTRIAL PROPERTY