Shops For Sale In Noida

Are you looking to buy shop in noida ?
Indian retail industry has seen a tremendous growth in the recent past. The main reason for this is the increase in the earning potential of the common man. This resulted in high demand in the commercial spaces across the country. As per the recent economic survey organized retail will grow first in big and developing cities then in smaller cities.
To bank on the current market trend, smart investors channelize their money in areas like Noida, NCR and Gurgoan to get higher returns. Investing in shops for sale in Noida provides faster return within short span. As Noida is very dense and rapidly developing residential area the shopping needs of these residents are ever increasing, creating a huge demand for retail shops in Noida. Though Noida is in the peripherals of the capital city it is well connected with other cities by metro and road providing easy transportation to the customers. Presence of retail outlets, entertainment zone, restaurants, and market place attract people from Delhi and other parts to Noida.
Retail shops in Noida are perfectly suited for establishing book store, stationery shop, pharmacy and florist shop. These shops have very good visibility which is most needed for the business development today. Commercial spaces in Noida often have very high yields because of this susceptibility to the ups and downs of the economy. One can take the advantage of the current economical situation and buy shop in noida for assured business development.
Following are different location we are dealing in for selling retail shops in noida
Shop for sale in Spice mall noida || Shop for sale in MSX mall greater noida || swarn nagri, Shop for sale in Logix city center mall sec 32 || Shop for sale in CSM mall sec 18 || Shop for sale in Sector-41 Noida || Shop for sale in Sector-50 Noida || Shop for sale in Sector-51 Noida || Shop for sale in Sector-63 Noida || Shop for sale in Sector-25 Noida || Shop for sale in Sector-26 Noida Jaipuriya Plaza || Shop for sale in Sector-29 Noida Ganga shoping complex/Brahm putra complex || Shop for sale in Sector- 30 Noida Kirtimaan plza
Contact Us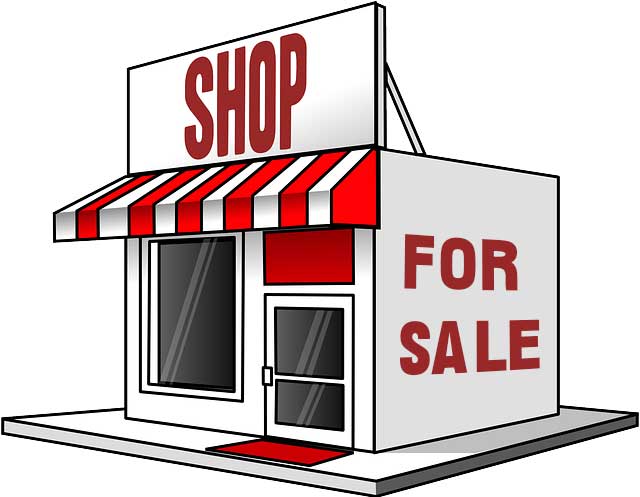 Don't Miss..
Sales:+91-9999011115 | SMS:BUD to 56161 | Email:Info@buniyad.com | Support:support@buniyad.com