Office Space For Sale In Sector 62 Noida
Commercial Office Space in Sector-62 Noida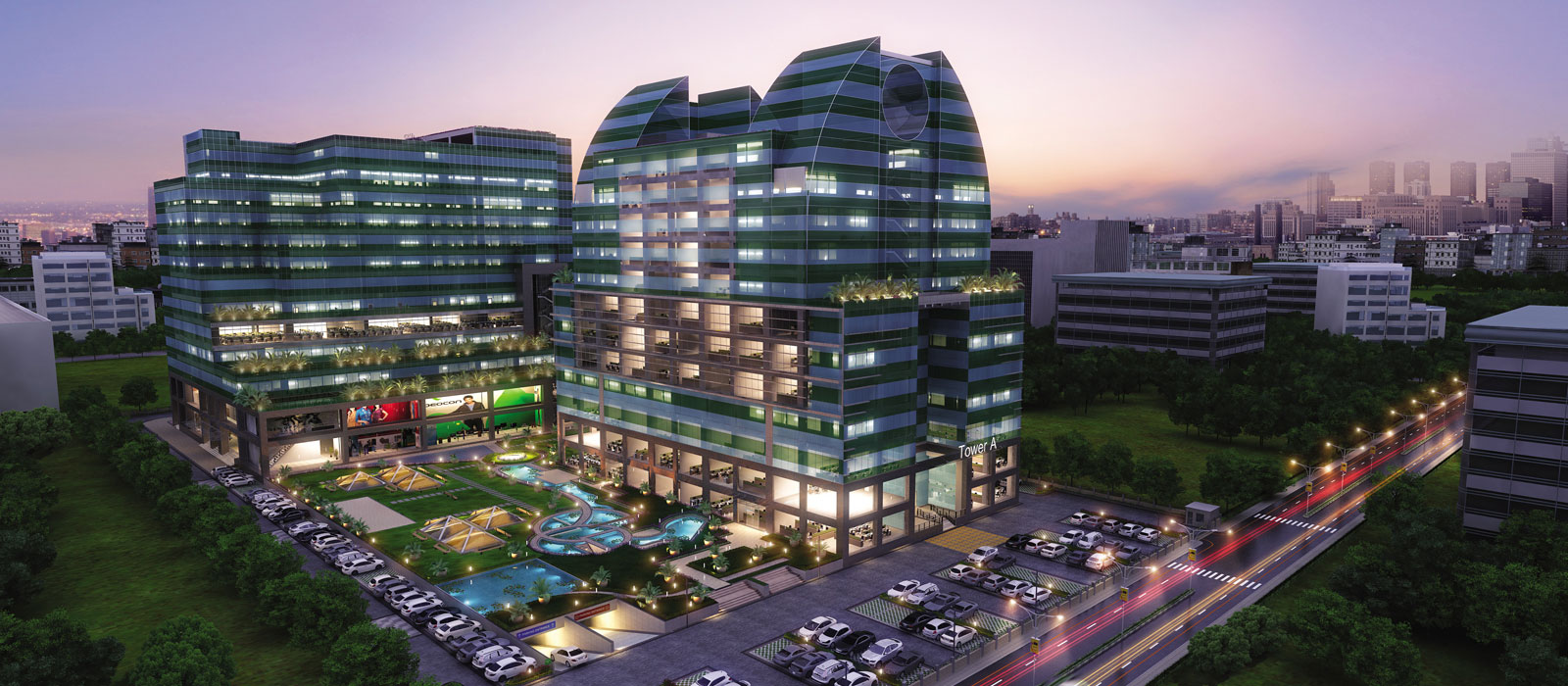 Demand of office space for sale in sector 62 noida by small and large business entrepreneurs is increasing day by day as it has become one of the prime commercial activity center of noida and on the other side Delhi is left with less commercial property options with highest price. Office space is the major segment of commercial real estate and occupy approx 20 % of it. The great factor about commercial office space for sale in noida is that it is basically spread across various sectors in noida and not limited to one particular area. Sector 15, 16, 18, 51, 52, 57, 62, 62 are some of noida's main sector where offices of major companies fall and hence demand of office spaces for sale in these areas are high.
Among various sectors office space for sale in sector 62 noida is on fly these days as this sector is the major hub of commercial activities and incorporates offices of many small and big IT companies i,e samsung, HCL , Jaypee , Airtel , Nucleus to name a few.
The iconic commercial projects correnthum and i thum in sector 62 offer Office Spaces range from 475 / 500 / 700 / 1100 / 1500 / 1700 Sq Ft ( approx )
This sector enjoy popularity not only because of its commercial buoyancy but also its close proximity to ghaziabad and noida city center metro station. Connectivity of noida sector 62 with other areas of concern is good that is the main reason that demand of office space in noida sector 62 is increasing gradually.
Location Advantage of office space in sector 62 noida
-> 01 min from NH-24
-> 30 minutes from Yamuna Expressway
-> 45 minutes from IGI Airport
-> 15 minutes from Greater Noida West
-> 05 minutes from Noida City Centre Metro Station
If looking to buy furnished, unfurnished office space in sector 62, office in IT Park, office in Corporate Building in sec 62 noida then ClickHere
Contact
Sales:+91-9999011115 | SMS:BUD to 56161 | Email:Info@buniyad.com | Support:support@buniyad.com