Buy Shop in GIP Mall Sector 18 Noida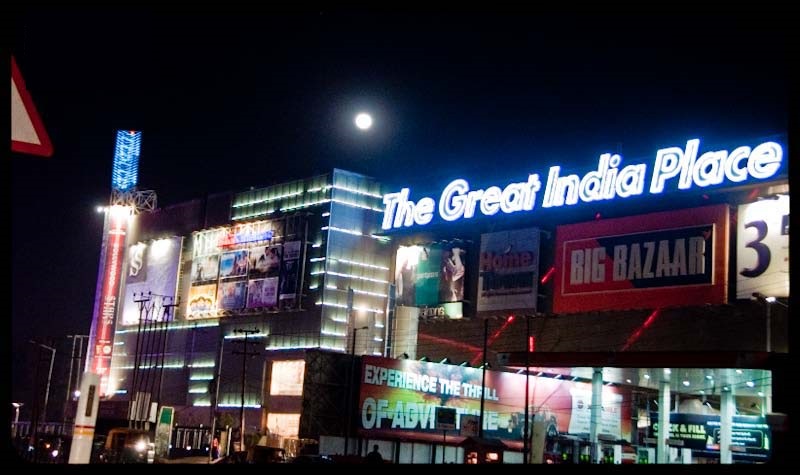 People are moving from the congested and polluted cities to greener cities, so that a happy and healthy life is assured. This has led to rapid infrastructure development in the suburbs. With increase in the residential sector, the need for commercial spaces also increases. One such rapidly developing area in the neighborhood of the capital city is Noida.
The new address for Noida, is the Great India Place (GIP) mall which is located in the 18 sector. GIP mall, noida houses a variety of shops ranging from Big Bazaar, Shoppers stop, Globus, Pantaloons etc. Presence of umpteen numbers of shops, entertainment zone, food courts, and cinema theater makes GIP mall the most sought after destination in Noida. People of every age group can have fun in GIP mall. To own a retail space in GIP mall, Noida itself is a prestigious note for today's business world.
Located in sector 18 which is very close to the Sector 18 metro station and well connected by buses, price of shop in GIP mall is increasing very fast. To improve the visibility of the products and services that a business has to offer, presence in one of the prime location is very much needed. Shops for sale in GIP Noida are unique opportunity that is available now to start coffee shop, salon or designer boutiques so that business can double in a short span. Buying a shop can be viewed as an investment option also as it can yield assured lease / rental income.
Click Here to Buy shop in gip mall sector 18 noida
Contact Us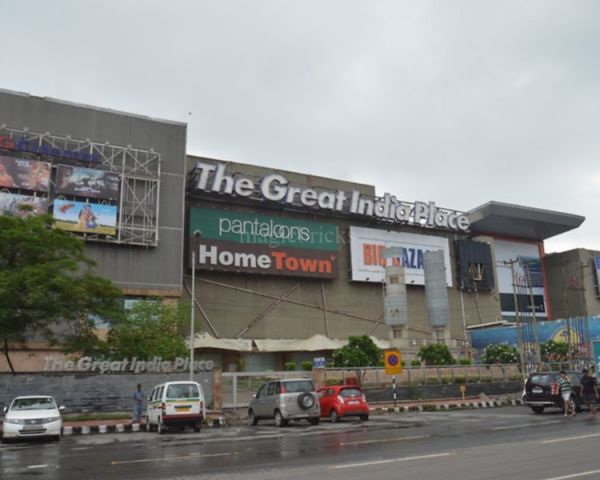 Don't Miss..