Buy Shop in DLF Mall Noida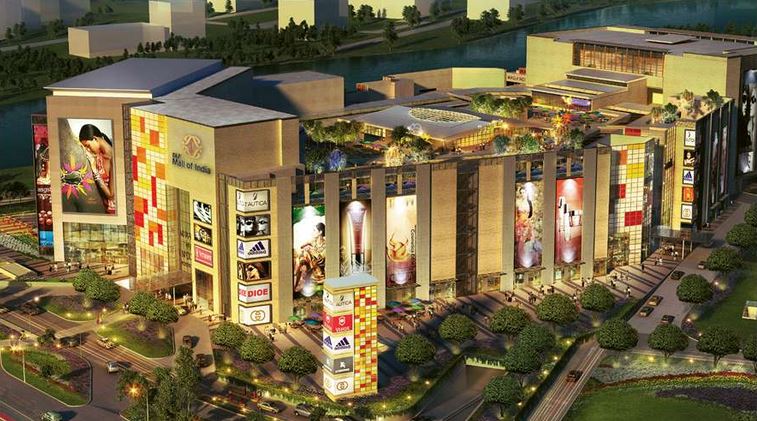 Rapidly developing Indian retail industry, has led to the huge demand in the commercial spaces across the country. Noida is a natural choice for any investor who is looking forward to buy retail space in shopping mall in noida. In the same way with the shoppers flocking the malls for their domestic needs, shops in mall of India are good opportunity for increasing the business.
Another prestigious landmark in Sector 18, Noida is DLF mall. DLF mall, Noida is the largest shopping mall in the country. Spread over 2 million sq.ft, this mall houses over 300 top brands catering a wide range of customers. It is not only a dream shopping destination, also an entertainment hub clubbed with food joints and exclusive kid's area. This mall is located in a prosperous and high dense area of Noida and the nearest metro is at 1.2km from this place.
With importance of children role in shopping is increasing, buying a retail space in DLF mall of India, which is has a specially designed kid's zone is the best choice to grow ones business. Want to position yourself among the big retailers like fast food giants, furniture designers, supermarkets buy shop in DLF mall, Noida and increase your visibility as well as your turn over.
DLF is the most renowned name in the real estate industry, and it is known for developing spacious, well lit, well planned shopping malls in some of the prime locations across the country. So buying shop in DLF mall, Noida is also a good investment option from which one can reap benefits up to 3 times.
Project Details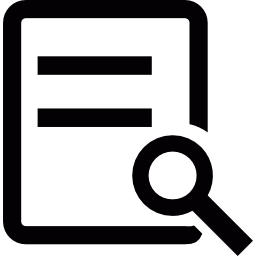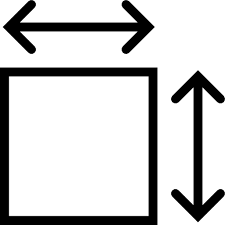 Possession Address Project Details Total Project Area
Ready To Move Sector 18 Noida 450 Units, 7 Floor 45.91 Acres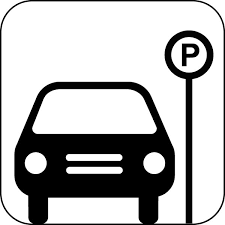 Car Parking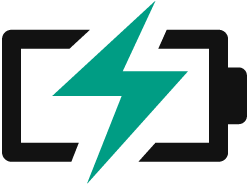 24/7 Power Backup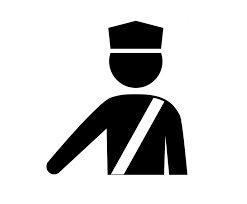 24/7 Security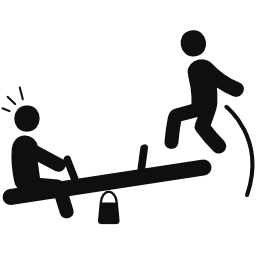 Children Play Area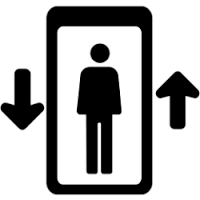 Lift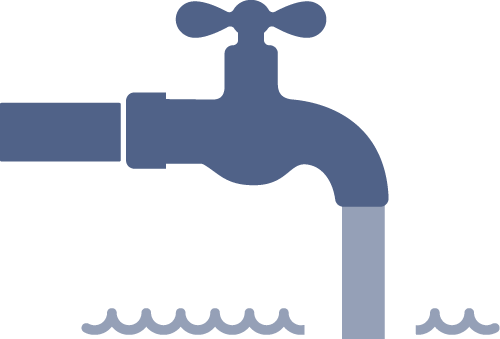 24/7 Water Supply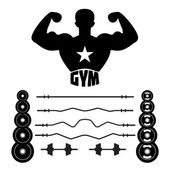 Gymnasium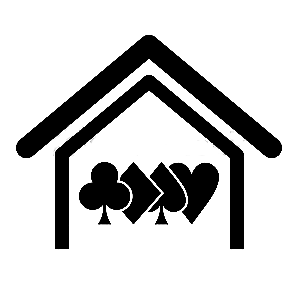 Club House
Contact Us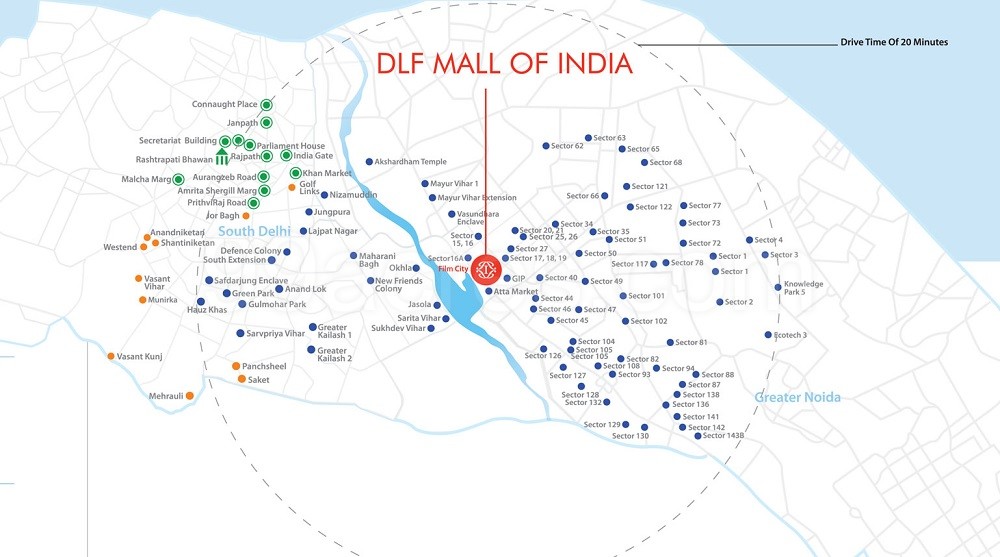 Don't Miss..
Sales:+91-9999011115 | SMS:BUD to 56161 | Email:Info@buniyad.com | Support:support@buniyad.com