Buy Office Space in Sector 18 Noida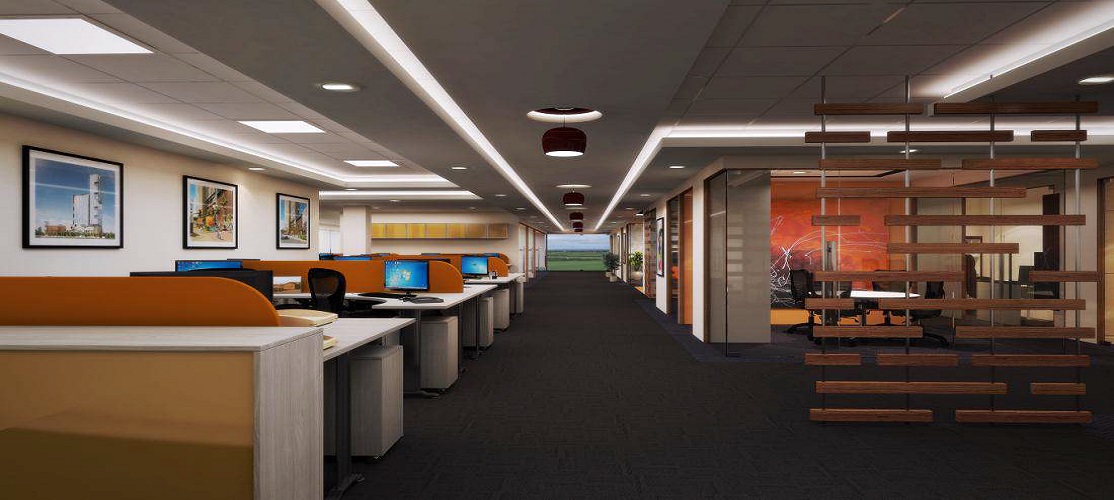 Commercial properties in India generally provides an annual return off price ranging between 8% and 12%, depending on the location it is present. This is a much higher when compared to the returns from banks, bonds and investing in residential properties. Also maintenance of commercial property if very economical ,one can opt to let the property for long term lease and as the property owner he need not have to pay any expenses on the property.
One of the largest Industrial Townships of Asia Not very far from Delhi yet away from the dirt, grime and pollution, part of the NCR, noida is the most preferred industrial property destination. Noida is well connected with Delhi and other parts of the country via roads and rail. Many companies prefer Noida to setup their business due to excellent infrastructure, uninterrupted power supply, good water resources and availability of human resources.
Noida though an industrial area has more 50% of green cover Sector 18 in noida is a premium locality in noida as it close to the botanical garden and provides a clean and green environment. Buy office space in sector 18 noida, today as it is best suited for setting up BPO, KPO, Insurance companies, pharma Office etc. Office space for sale in sector 18 noida is a safe, convenient and high in return property options for investing ones hard earned money.
Enjoy the pleasure of owning an office space for sale in sector 18, Noida and be proud of the business activity that drives the economic engine of the nation.
Also find Office for sale in sector 16 noida | Office space for sale in sector 62 noida
Contact Us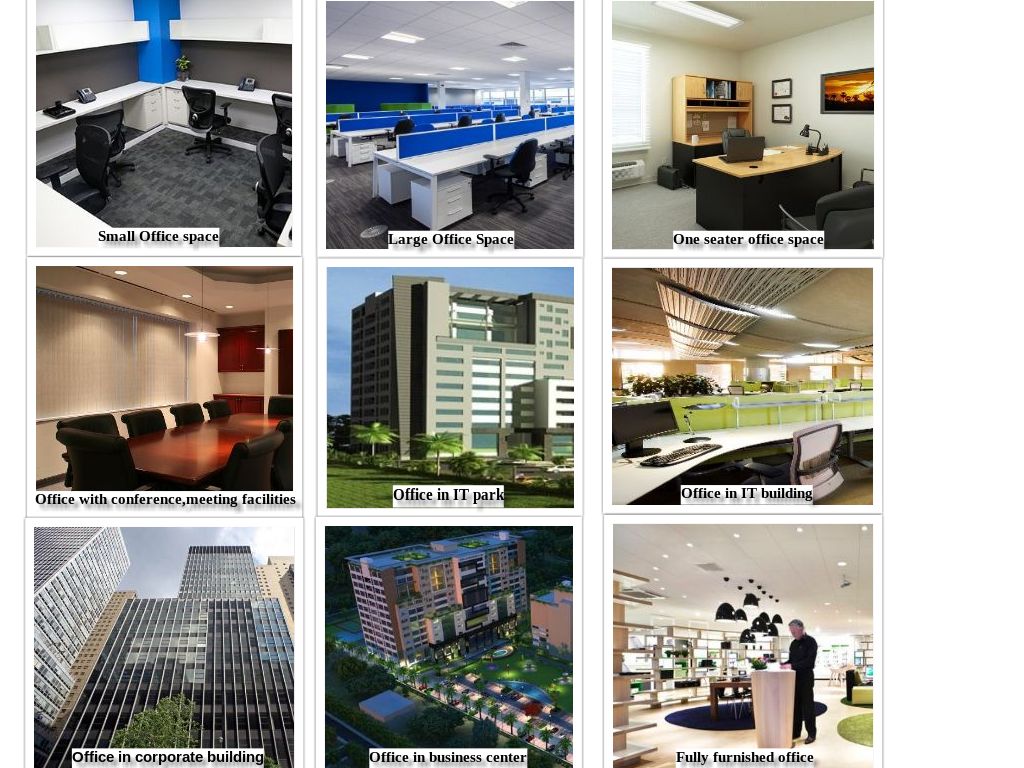 Sales:+91-9999011115 | SMS:BUD to 56161 | Email:Info@buniyad.com | Support:support@buniyad.com