Buy Office Space In Sector 16 Noida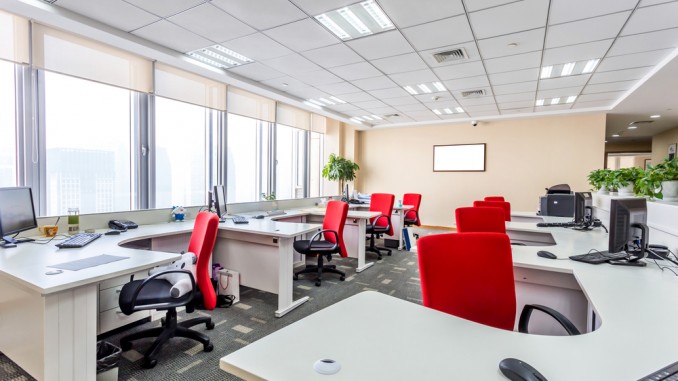 Looking for purchase of office space for self use or investment in NCR?
Consider purchasing office space in developed areas of Noida. Sector 16, Noida is one of the prime business location and can be regarded as one such area where your company can get a polished image from business associates, clients and employees. The financial risks involved in investing in commercial properties in areas like this is almost negligible. Even at the time when the property market is fluctuating, the commercial properties in Sector 16, Noida was of very high demand.
Office Space for Sale in Sector 16 Noida promises working in a quiet and peaceful area still near to all the commercial activities. Corporate firms buy office space in Sector 16 Noida because they can control attrition rates; skilled work force around this place is very high. Another premium factor of this location is its connectivity. Metro rail, local bus services, robust roads, number of shopping malls, hospitals, reputed schools are part of this sector, making the place livelier for commercial. End users and start-up companies prefer to buy office in Sector 16 Noida that are fully fitted and are ready to use. Plug and play office spaces reduce the lead time for occupation and the startups can start their firms without any delays and without investing much money initially in office overheads.
Different dimensions of office space are available for sale to match the necessity of the firms. Friendly office spaces with big lawns, cafeteria, parking, wifi, common reception area, 24x7 backup are most sought out in Sector 16 Noida.
Location benefits of Sector 16 noida
Walking distance from the sector- 16 & 18 metro stations.
Very closed to food court & local main market area.
5-8 minute distance from the dnd flyover.
8-12 minute distance from delhi.
3-5 minute distance from the gip mall/dlf mall/csm mall/sab mall and sector -18 market .Its a hub of local retail market.
Also find Office space for sale in sector 62 noida
If you have any requirement regarding
buying office space in noida then
Contact Us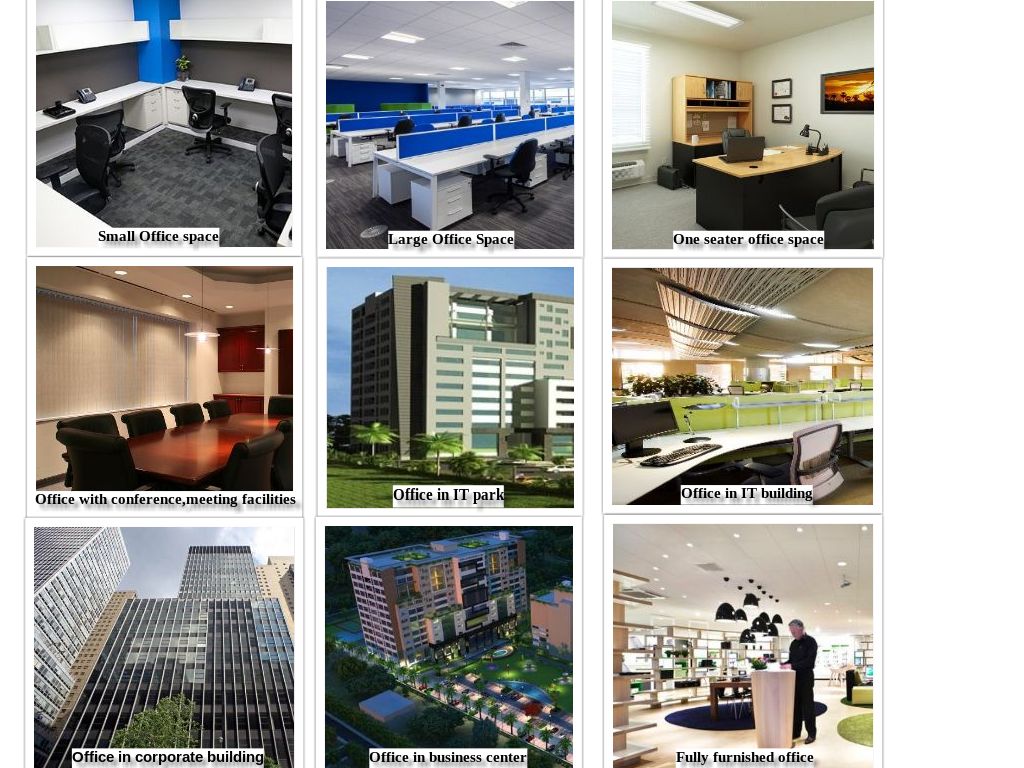 Sales:+91-9999011115 | SMS:BUD to 56161 | Email:Info@buniyad.com | Support:support@buniyad.com