Builder Floor Apartments for Sale in Jangpura South Delhi
Builder Floor/Flats for Sale in Jangpura New Delhi
Jangpura is located in south Delhi, very close to Lajpat Nagar, Hazrat Nizamuddin Railway station and is connected to other parts by violet line of Metro. The area of Jangpura is filled with a variety of sects of people who have migrated to Delhi from Northern India and is popularly known for its different worship places of all religions. St. Michels Church, Gurudwara Singh Sabha, Bhogal Buddh Vihar, Santham Dhram Mandir, Shahi Masjid are the notable such. These socially and religiously connected factors play a major role in increasing demand for Builder floor for sale in Jangpura.
There are people who do not like to live in apartments but cannot afford to purchase an individual house. However, builder floors are boon to people having such a thought. A low-rise multi-occupant building where there is four or less no. of floors is termed as builder floor. In builder floor apartments south Delhi, the entire floor is considered as one residing unit and this extends maximum privacy to its residents with few basic amenities like centralized gas, covered car parks, lifts, round the clock security and so on.
Jangpura Extension is another area that is growing fast and the flats in this area may cost little less when compared to the other main areas. Flats for sale in Jangpura Extension are a bit close to your everyday needs like shopping conveniences, schools, colleges, hospitals etc. The areas around Jangpura are witnessing good growth in recent days and assure property appreciations quite often. Properties that are purchased after thorough scrutiny in this area are sure to get you the money's worth.
Contact Us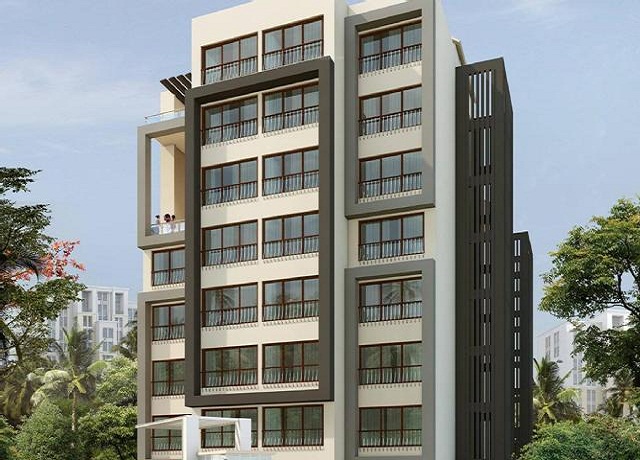 South Delhi's top most localities for buying or selling a property –
Flats for Sale in South Delhi Flats for Sale in Greater Kailash Flats for Sale Gulmohar Park Delhi
Flats for Sale in Lajpat Nagar Flats for Sale in Defence Colony Delhi Flats for Sale in Safdarjung Enclave Delhi
Contact Us
Sales:+91-7838871118 | SMS:BUD to 56161 | Email:Info@buniyad.com | Support:support@buniyad.com