Builder Floor Apartments for Sale in Gulmohar Park South Delhi
Flats / Builder Floor Apartments for Sale in Gulmohar Park South Delhi
South Delhi is the most happening area in the capital city. The real estate sector in South Delhi has seen rapid development in last decade. Flats for sale in Gulmohar Park Delhi, is the much awaited news for South Delhi, property seekers.
Gulmohar park is an up market and green neighborhood in Delhi. Most of the space is now developed as builder floors. These builder floors are now constructed in a such a way that one get the feeling of living in an independent houses. Owning an individual floor, amidst nature at pocket friendly rates is a dream comes true for its owners.
Located between Huaz Khas and Balbir Saxena Marg with red flowered Gulmohar trees bordering the road side guarantee a peaceful living in a serene environment. Builder floor apartments in Gulmohar park for sale, is considered as one of the prestigious property which is most sought by celebrities, politicians, businessmen and delegates
Top notch shopping malls, high end movie theatres, reputed educational institutions, worship places and multi specialty hospitals in the close proximity ensures that the day to day needs of the families are fulfilled. Well planned houses with aerated rooms, technically designed kitchens, beautiful interiors with 24 hour backed security systems are the unique selling points of these builder floors.
From the investment point of view, the returns are expected to be as high as three times within a span of 2 decades. Live a green life with the affluent neighbors in a peaceful location.
Contact Us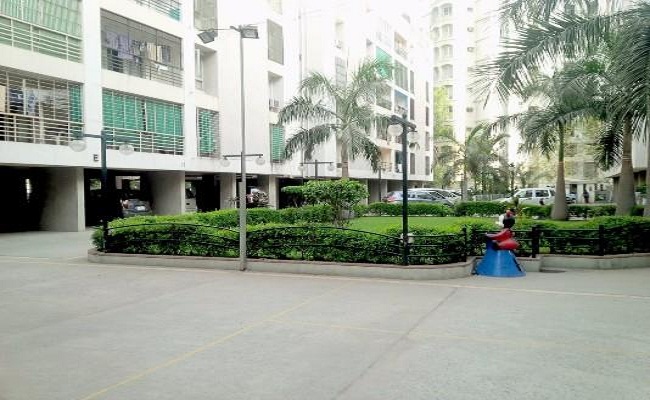 South Delhi's top most localities for buying or selling a property –
Flats for Sale in South Delhi Flats for Sale in Greater Kailash Flats for Sale in Safdarjung Enclave Delhi
Flats for Sale in Lajpat Nagar Flats for Sale in Jangpura Extension Flats for Sale in Defence Colony Delhi
Contact Us
Sales:+91-7838871118 | SMS:BUD to 56161 | Email:Info@buniyad.com | Support:support@buniyad.com