Godrej United Whitefield Bangalore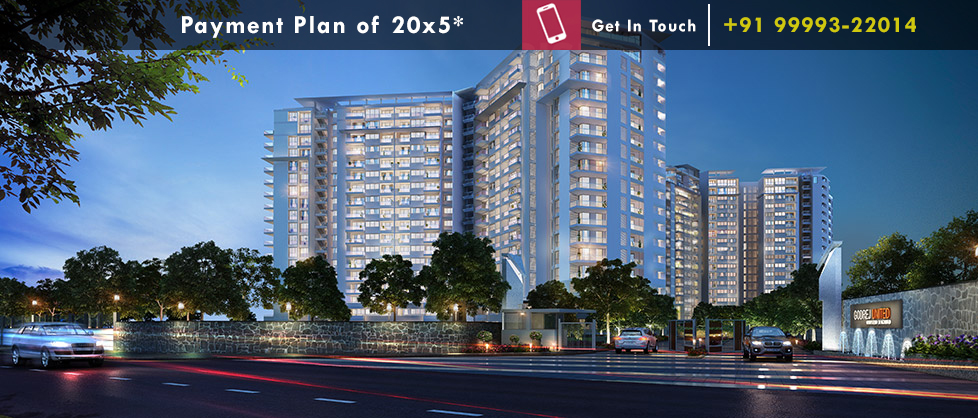 Godrej United Whitefield Bangalore
Godrej United is upcoming residential project located at very heart of whitefield, Bangalore to provide you state-of the art luxurious and comfortable apartment ranging from 2.5 BHK to 3 BHK within the range of 1388 sq.ft to 2700 sq.ft. All the apartments at Godrej United has been designed to keep modern architecture standards in mind that make them stand to be fabulous, functional and organised in two spectacular towers that rise up 17 storeys.
If you're looking for a fresh perspective, look no further than Godrej United at whitefield. The design of the residential building is unique, created to maximise privacy, with outward-facing apartments that offer a great panoramic view, maximum sunlight and a refreshing breeze.
Cutting edge design of Godrej united is so unique, giving each apartment maximum privacy, panoramic view, spacious sun deck to provide maxium sunlight and refreshing breeze.
A Perfect Landscaping : To make it more enviornmental friendly builder has surrounded the project with 80% open spaces, so the residences can enjoy more greenary with fresh air and nature's view.
Godrej United Amenites
* Fitness Center * Play a game of Squash * Inviting Swimming Pool * Multi Purpose Hall * Well Equipped Club House * Electric Car Recharging
* Organic Waste Converter * Garbase Chute in Every Core * Grey Water Recycling * Rainwater Harvesting * Rock Feature with Waterfall
* Kid's Pool and Play Area * Rock Garden
Godrej United Master Plan
Master plan of Godrej United has been planned with cutting edge sustainable features and building design to make much use of natural light. These measures directly translate into savings on utility bills and a healthy living environment. Apartments are exactly planned to give you your own space whether you need privacy, family time or being socialise.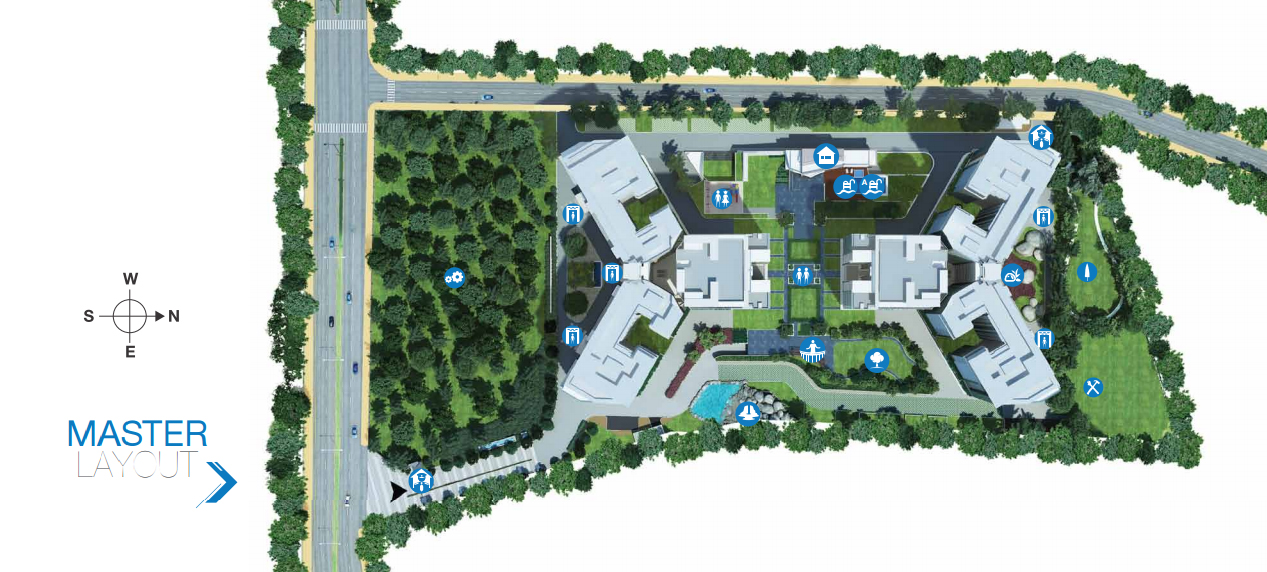 Godrej United Floor Plan
| | |
| --- | --- |
| 2BHK 1388 FLOOR PLAN | 2BHK 1500 FLOOR PLAN |
| 2BHK 1761 FLOOR PLAN | 2BHK 1799 FLOOR PLAN |
| 2.5BHK 1459 FLOOR PLAN | 2.5BHK 1482 FLOOR PLAN |
| 2.5BHK 1544 FLOOR PLAN | 3BHK 1933 FLOOR PLAN |
| 3BHK 2173 FLOOR PLAN | 3BHK 2700 FLOOR PLAN |
Godrej United Location

Contact Us For More Details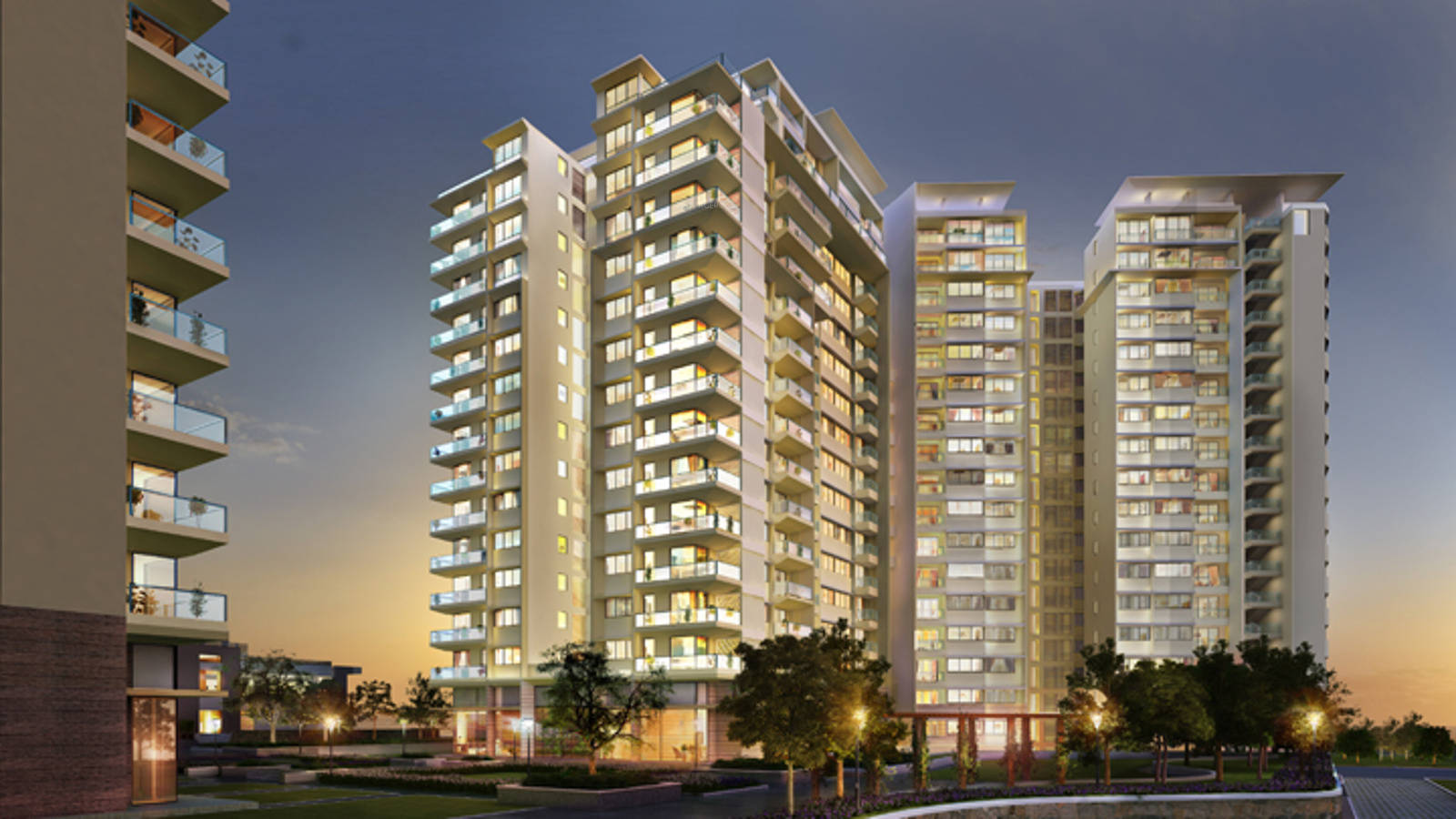 POPULAR RELATED SEARCHES : Godrej United, Godrej United Whitefield, Godrej United Whitefield Bangalore, Godrej United Reviews, Godrej United Floor Plan, Godrej United Master Plan, Godrej United Location, Godrej United Price, Godrej United Brochure, Godrej United Apartment