Buy Shop In Sector 18 Noida

Noida, one of the rapidly developing systematically planned city in the neighborhood of New Delhi. Noida, is becoming the most sought destinations due to the pollution free environment and its high standard of living. Many investors throng Noida, as the cost of setting an establishment in this industrial area is almost half the price in comparison with the capital city.
In Noida, Sector 18 is a prime commercial area, fulfilling the multifarious needs of the younger generation. Located in Captain Vijayant Tapar Marg and very close to Ashok Marg, commercial shop in sector 18, Noida is a best choice to start food joint, antique shops, designer boutiques or a relaxing ice cream parlor .Availability of metro station provides easy access to commute to this area
Investors prefer to buy shop in sector 18 Noida, so that their asset value can see a triplicate growth in a decade. Presence of the big shopping stores, good restaurants serving north and South Indian cuisine , and kids entertainment places attracts many shoppers to this locality this has increased the demand for retail space in Noida.
With the boom in the real estate industry global players are coming up with multistoried residential complexes .To fulfill the domestic needs of these families commercial spaces are spurring up in Noida .These well planned , spacious retail spaces in Noida is the perfect place to shop, eat and roam with friends.
Contact Us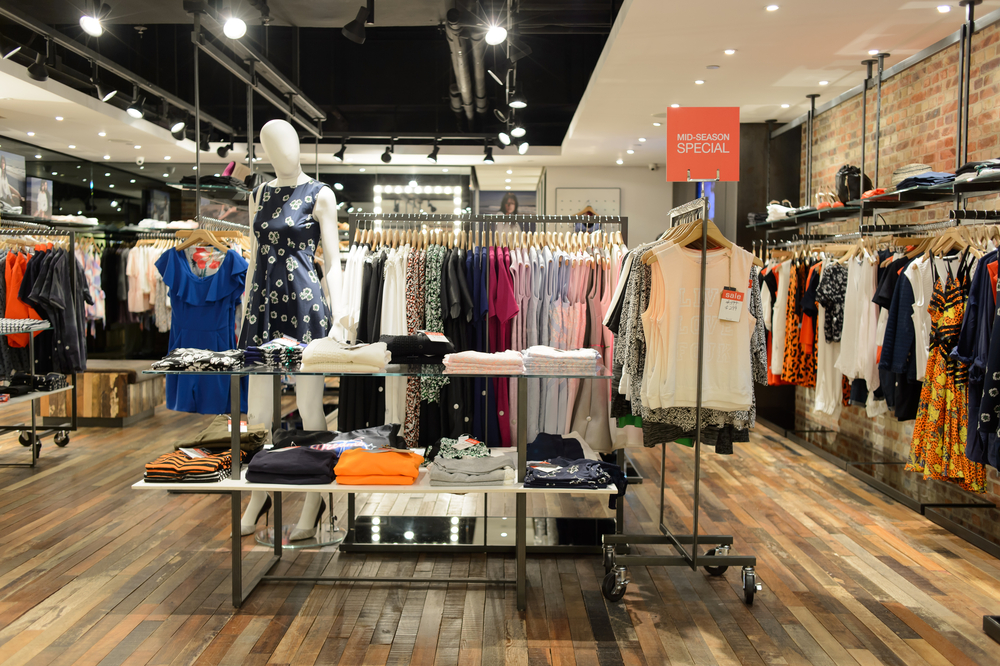 Don't Miss..
Sales:+91-9999011115 | SMS:BUD to 56161 | Email:Info@buniyad.com | Support:support@buniyad.com