Builder Floor Apartments For Sale in Safdarjung Enclave South Delhi
Flats for Sale in Safdarjung Enclave South Delhi
Owning a living space in one of the prestigious projects in the capital city is a dream comes true.Away from the noisy neighborhood, builder floor in Safdarjung enclave in South Delhi is an ideal place for investment.
Builder floor, the new arena in the infrastructure development aims at bridging the gap between expensive villas and cramped apartments. Builder floor for sale in Safdarjung Enclave not only offers luxurious, spacious buildings but also serene and personalized environment for peaceful living. One can enjoy freedom from association meetings, common car parks and clogged lifts.
Safdarjung enclave is primarily a residential area , where affluent upper class reside .Availability of flats for sale in Safdarjung enclave Delhi, which is located very close to Outer ring road and Huaz Khus park , will be an ideal choice privileged owners
Delhi being a metropolitan city is ever expanding. Particularly the infrastructure development in South Delhi is roaring up in the sky, so an investment now in a prestigious property like Safdarjung Enclave can yield returns up to 3 times in a decade or two. Presence of Malls, Metro stations, reputed hospitals and well known educational institutions, entertainment areas within few kilometers makes Safdarjung Enclave most preferred destinations. Each living unit has well lit rooms, fully equipped kitchens, aesthetically carved doors and windows, with separate water and power connections. Few builder floor apartments are having lift facility, CCTV, piped gas conveniences also in them. Even when the real estate markets were volatile the property prices in areas like Safdarjung Enclave remained stable.
Contact Us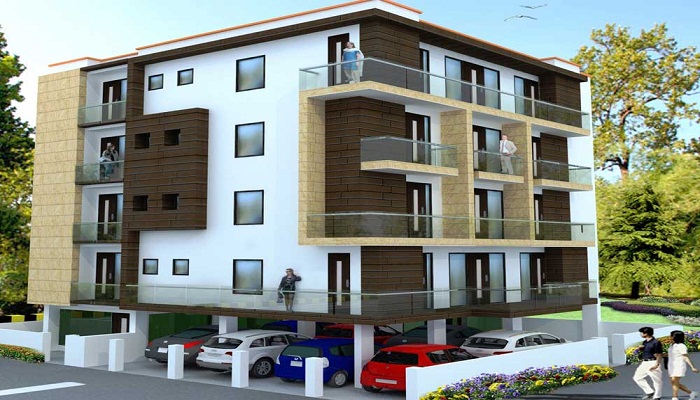 South Delhi's top most localities for buying or selling a property –
Flats for Sale in South Delhi Flats for Sale in Lajpat Nagar Flats for Sale in Gulmohar Park Delhi
Flats for Sale in Jangpura Extension Flats for Sale in Greater Kailash Flats for Sale in Defence Colony Delhi
Contact Us
Sales:+91-7838871118 | SMS:BUD to 56161 | Email:Info@buniyad.com | Support:support@buniyad.com